About Bluestem Insurance Group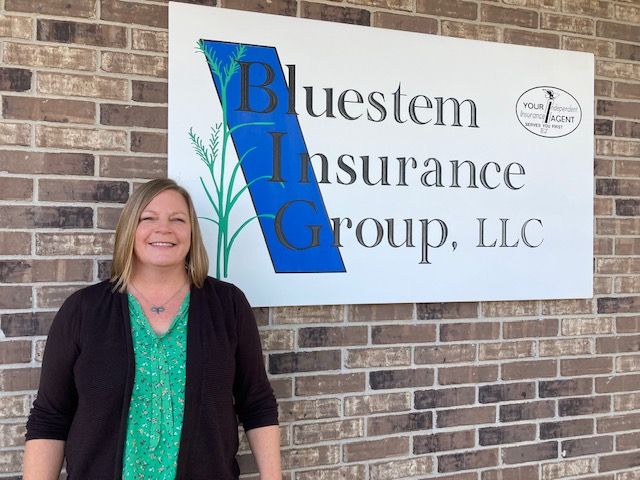 At Bluestem Insurance Group, we are dedicated to you and understand that each and every client has different insurance needs. That's why we offer different policies and coverage options and will help you choose the one that's best for you. We've been providing outstanding customer service for many years and are proud to be one the premier insurance firms in Emporia, KS. But, our most important goal is to make you a happy, life-long customer.
Experienced. Friendly. Professional.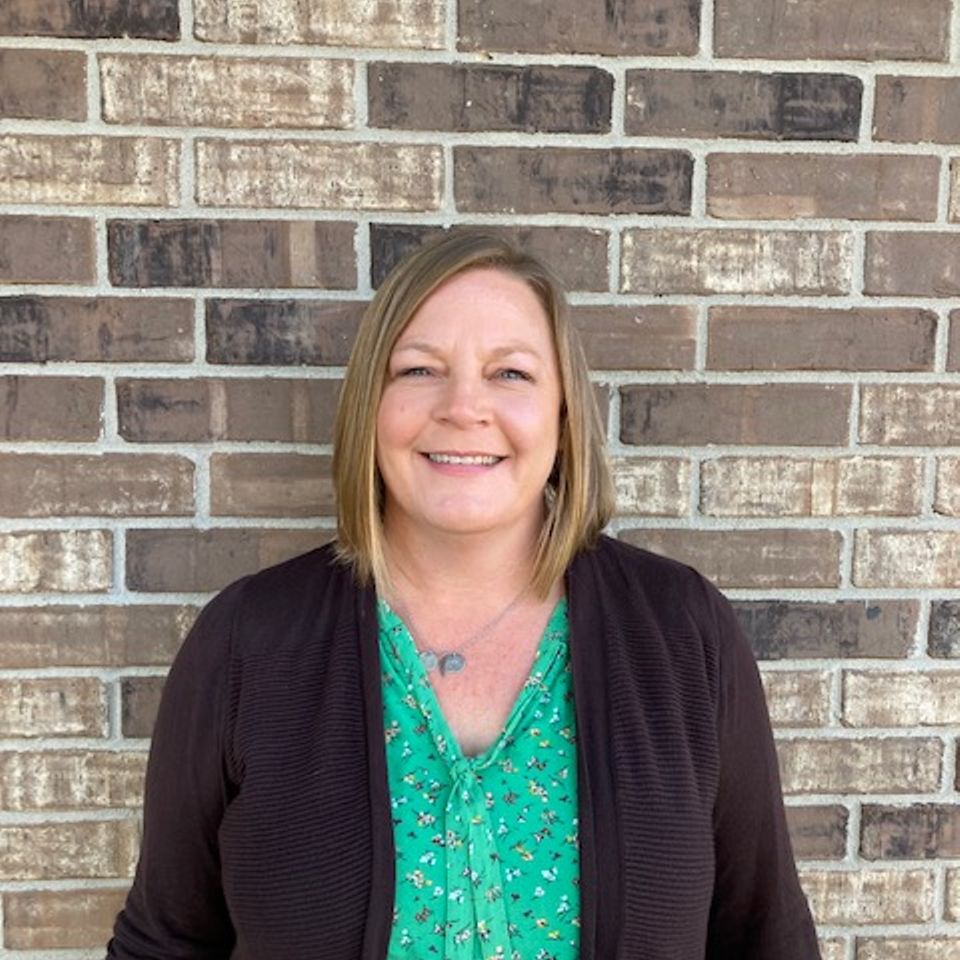 Jo Turek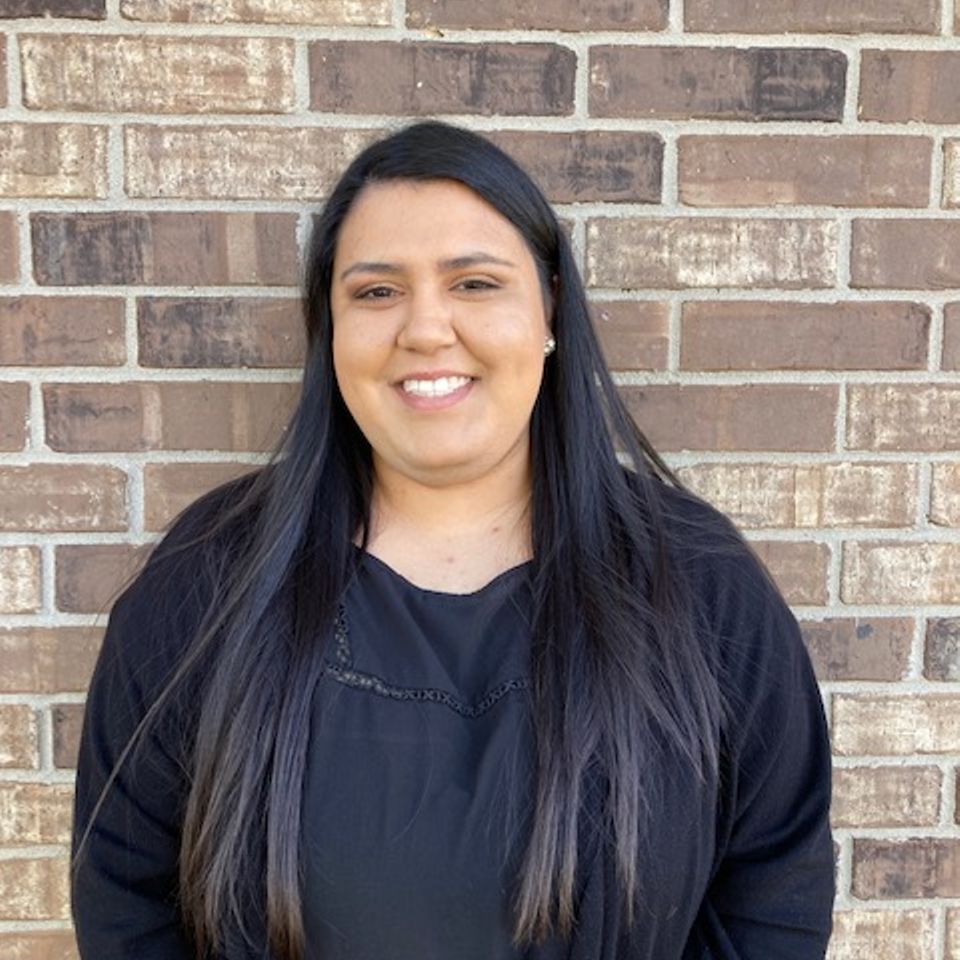 Karla Flores
Here's what our clients have to say:
"We insure our home and vehicles with Bluestem. Jo is very responsive and a pleasure to deal with. We shopped around and these were absolutely the best rates for the coverage that we needed."
"They really took the time to not only learn more about the coverage my wife and I needed, but they also explained all of the different options available so that we can make an educated decision"
"I spoke to other insurance agencies but ultimately choose Bluestem Insurance because of the knowledge and level of professionalism in their agents. I highly recommend them to all my family and friends."
Frequently Asked Questions


 
Do you offer free quotes?
Yes. We always offer a free, no-obligation quote on any insurance coverage option you are interested in.
Do I need to come to your office to get a quote?
You are more than welcome to visit us at our office or you can call us over the phone to receive a quote. We want you to choose whichever is most convenient for you.
What types of insurance do you offer?
We offer many insurance options including life, auto, boat, motorcycle, and business. Contact us and we will happily discuss our coverage options.
Speak to an Agent.
Contact us today to make an appointment.