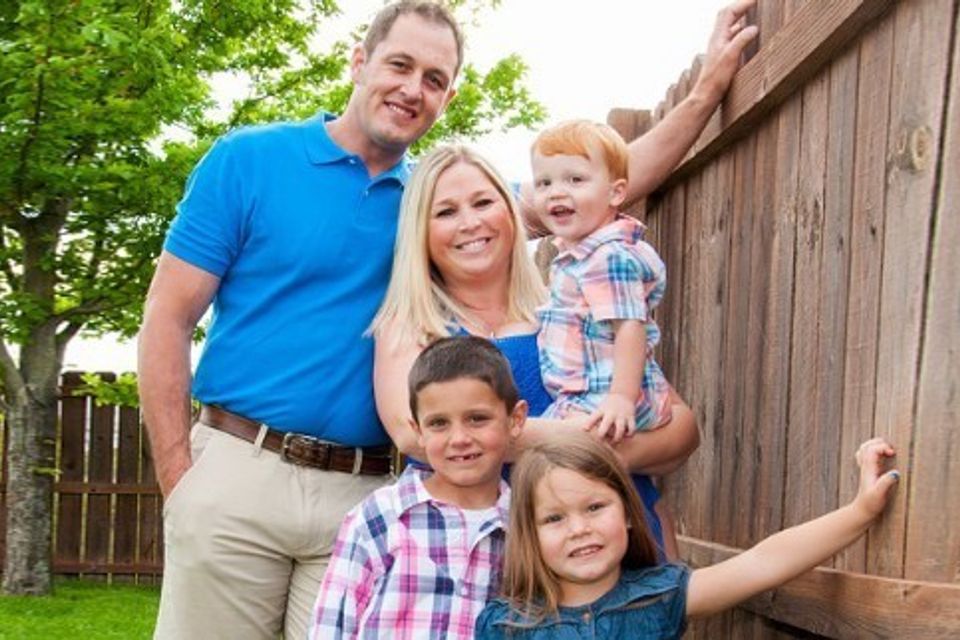 Umbrella Insurance
An umbrella policy comes into picture when your primary liability limits end. It can be used when your claims exceed the liability limits on your primary policy (auto, home, motorcycle, boat, and more).
Contact Bluestem Insurance Group LLC today to speak to an agent and learn more about our automotive insurance options and protect your vehicle today.
Contact Us Today for a FREE Quote
Submit your information below to get started.