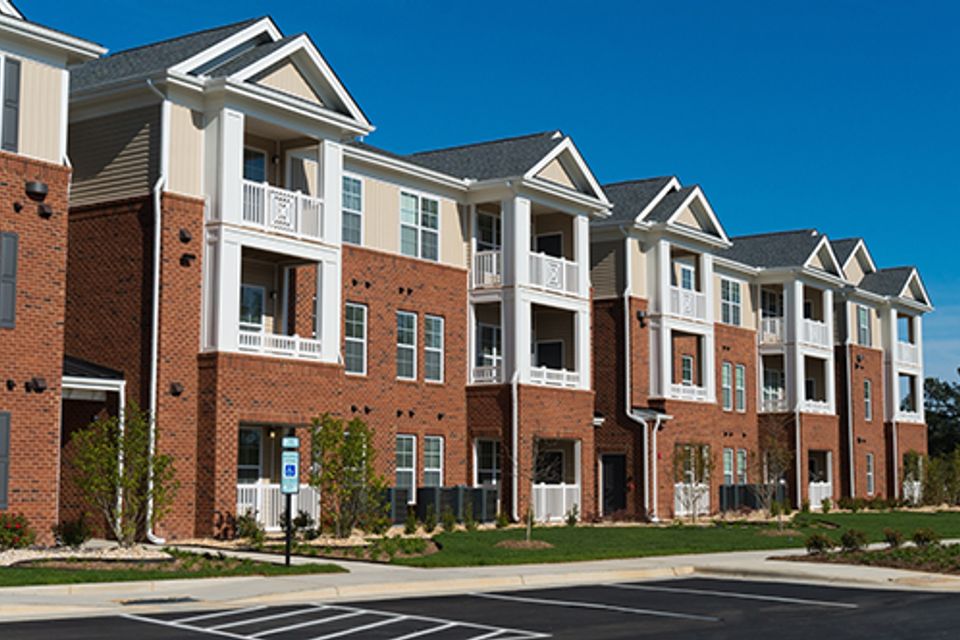 Rental Properties
When people are living in your rental properties its important to have the right coverage to protect yourself.  Help protect yourself from liability and property damage claims made against you as well as rental income if your property is damaged.
Contact Bluestem Insurance Group LLC today to speak to an agent and learn more about our automotive insurance options and protect your vehicle today.
Contact Us Today for a FREE Quote
Submit your information below to get started.