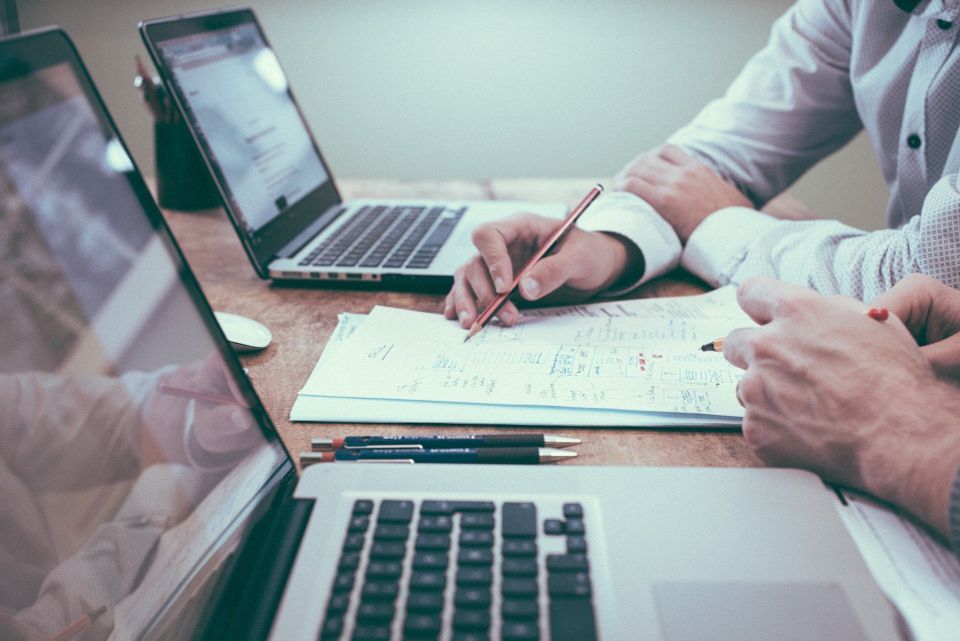 Commercial Liability Insurance
A commercial liability insurance  policy will protect you from financial loss. Keep your business running with the right coverages.

Get the insurance coverage you need by contacting the experts at Bluestem Insurance Group today.
 
General Liability
Your business can fall prey to the high cost of liability due to various reasons. These include minor accidents such as a slip and fall injury, reputation damage claims, and other personal injury claims. Don't let that happen.

Contact the experienced professionals at Bluestem Insurance Group to get the best general liability insurance policy that will offer protection against all the liabilities arising out of your business operations.