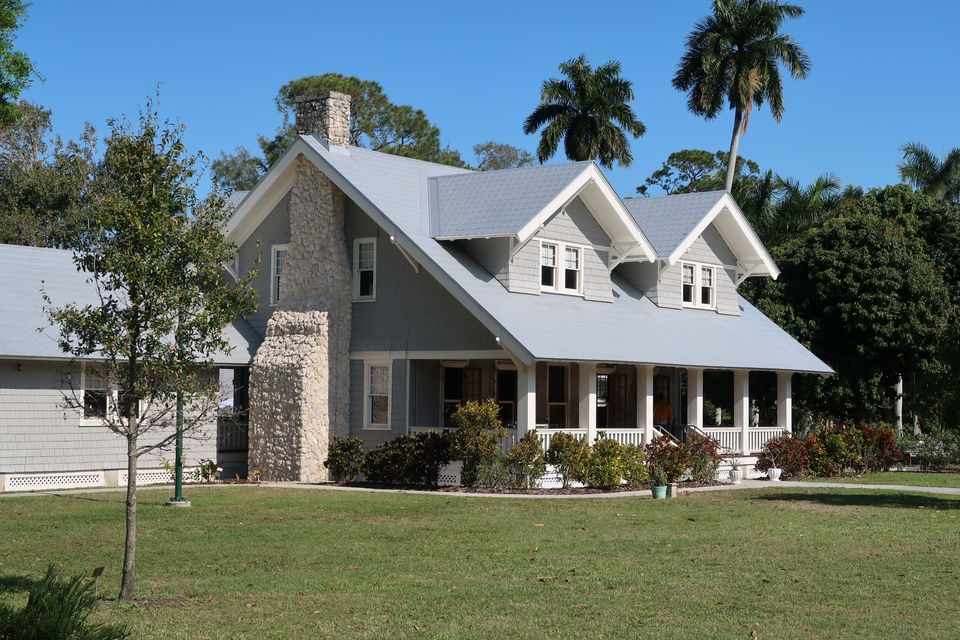 Homeowners Insurance
Protect your home and family with our homeowner's insurance policies. Protect your largest investment potential damage.

We specialize in:
• Homeowners Insurance
• Flood Insurance
• Insurance for Fire & Smoke Damage

Contact Bluestem Insurance Group LLC today to speak to an agent and learn more about our different homeowners insurance and coverage options.
Contact Us Today for a FREE Quote
Submit your information below to get started.